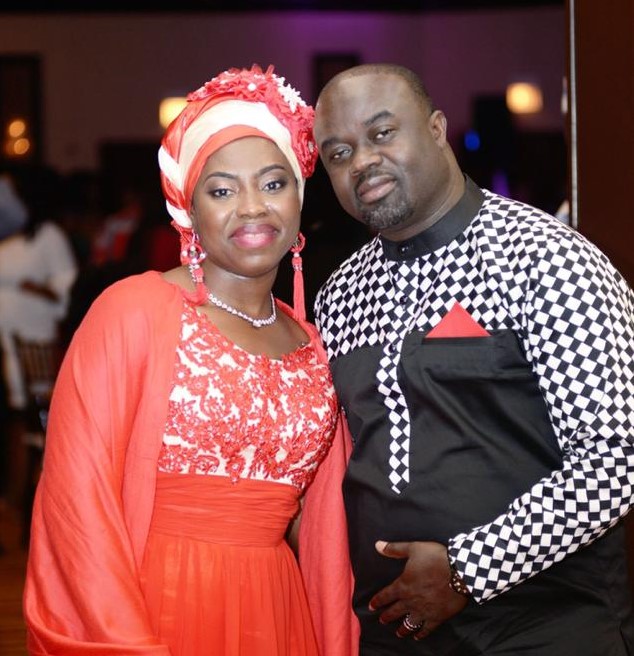 Ebenezer & Annette Dei
Founder and visionary of CRC
Pastor and Wife
With more than a decade of full-time ministry behind him, Ebenezer today is a leading voice in proclaiming the gospel of grace around the world through his teaching resources and television ministry. A highly sought-after conference speaker, Ebenezer has impacted church leaders internationally by preaching the unadulterated gospel of Jesus with boldness.
Read More
Fellowship, Worship, Evangelism, Discipleship, Ministry
We can be productive and effective on the outside because we have God's peace and power on the inside. Serving the body of Christ is not a burden, but Spirit-directed activity. We love and value every person because each of us matters to the Lord. In everything we do, we seek to glorify God and deify man. We seek to excel in all that we do because we have the mind and Spirit of Christ.
We endeavor to be innovative and always at the forefront of all that we do. We are geared to the times but still anchored to the Rock. We treat each other with respect and integrity. We honor and submit to our leaders as unto the Lord.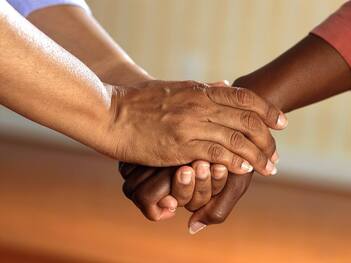 Pastoral Services
Struggling with life challenges and need someone to talk to? Our pastoral staff is here to encourage, support and give guidance to you. Get in touch with us via our Care Helpline. At the bereaved family's request, we also provide practical help by assisting at the funeral and arranging pastoral support at the memorial service. Are you or your loved one (spouse, child, parent, sibling or grandparent) hospitalized? We are here to stand in faith with you.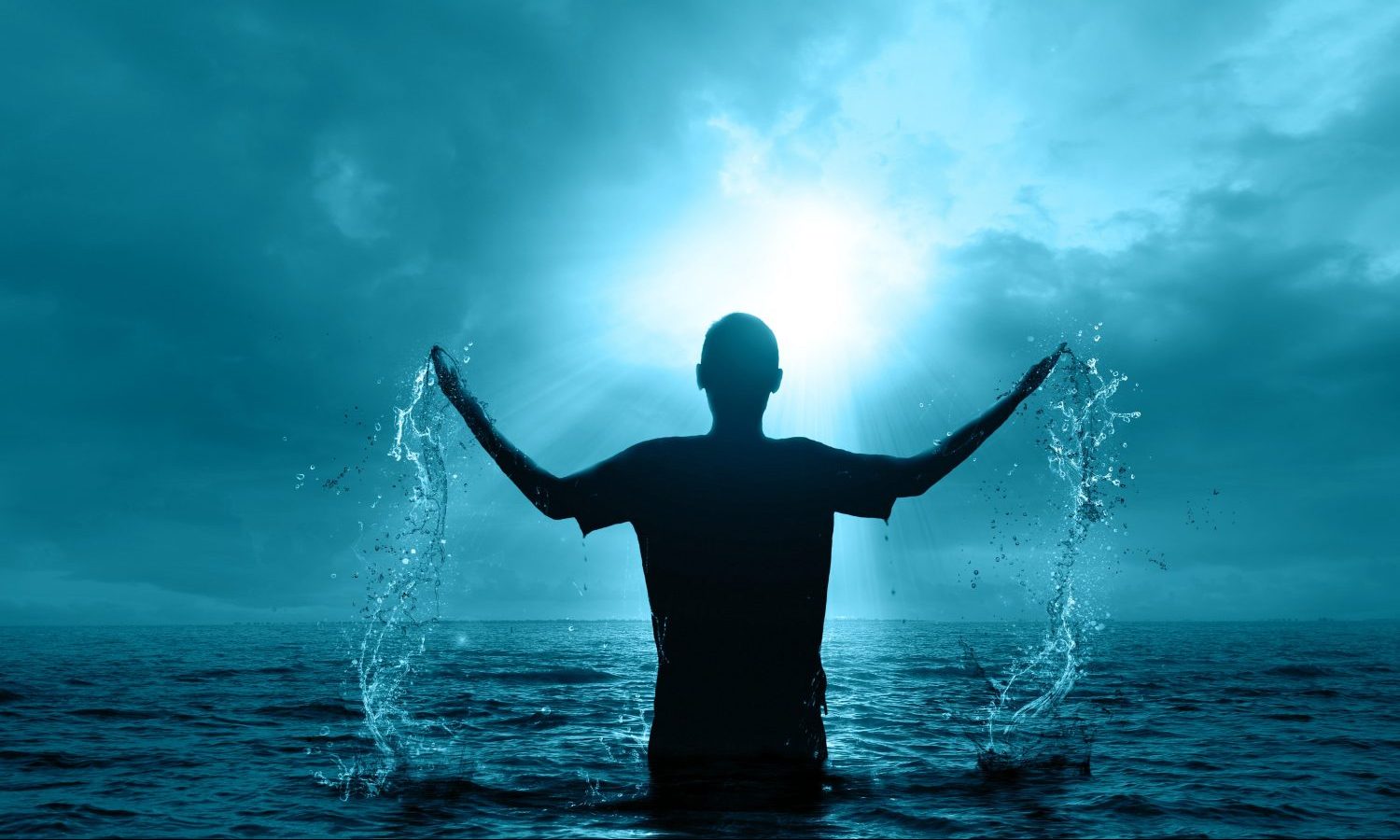 Water Baptism
Water baptism identifies you with the death, burial and resurrection of Jesus Christ. It signifies your death to your old life and marks your new identity in Christ. It is also a public declaration of your new birth and faith in the finished work of Jesus.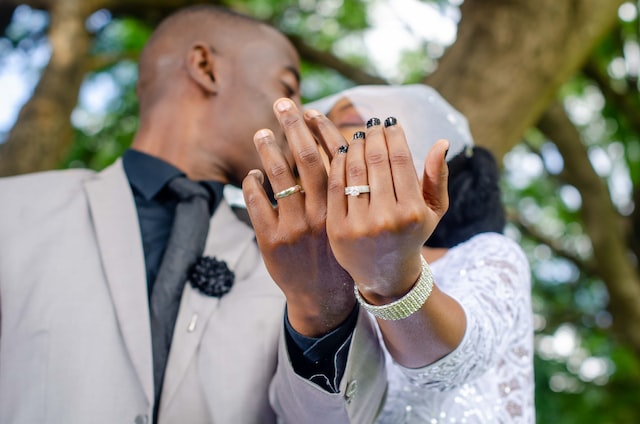 Weddings
Marriage is God's design and we desire to empower you and your future spouse with biblical and practical principles to enjoy a fulfilling and victorious married life! We invite both of you to participate in our specially tailored marriage preparation program, When Two Hearts Become One& Before You Say I do - This includes: A marriage preparation seminar - Pre-marital counseling sessions Holy matrimony officiated by one of our pastors Our pastor would love to meet, get to know and walk through this journey with both of you.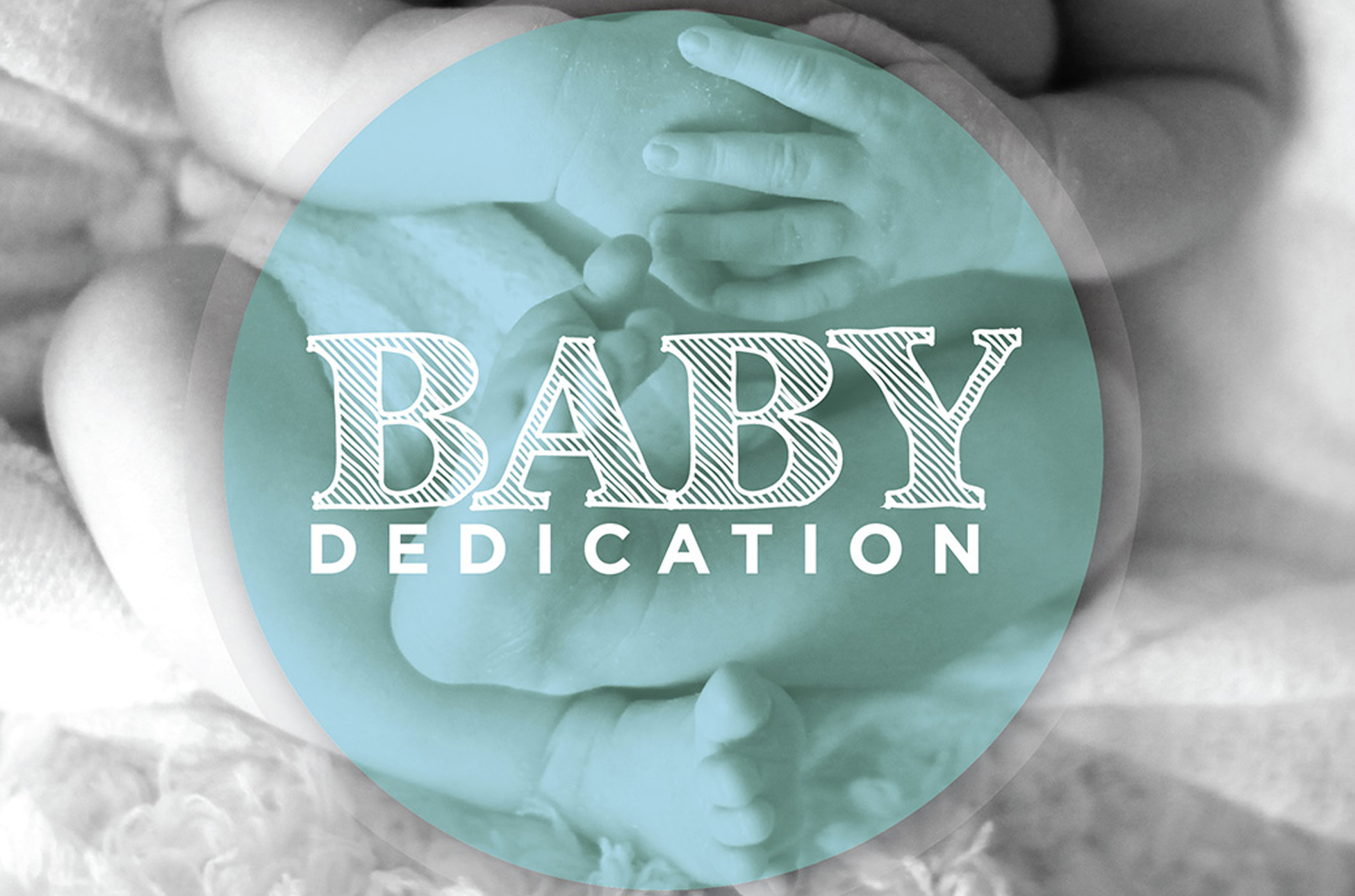 Baby Dedication
Congratulations on your newborn! While it is a joyous occasion, you may find that a little extra support or help might sometimes be needed. We'd love to connect you with our post-natal support group. This dedicated group comprises mums who are here to encourage you and walk this journey with you.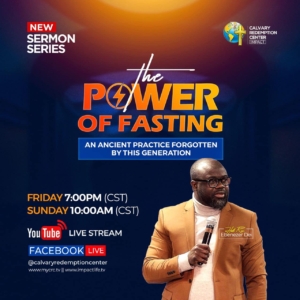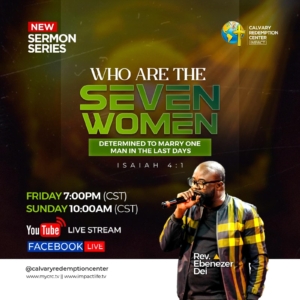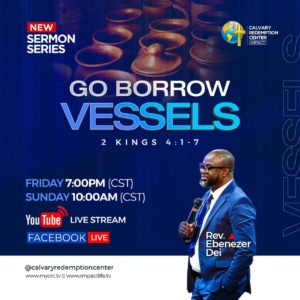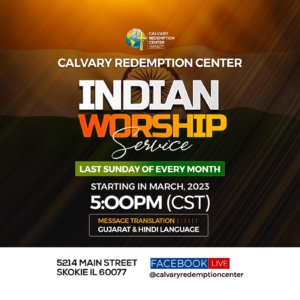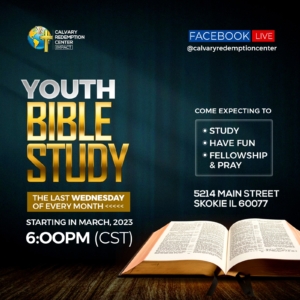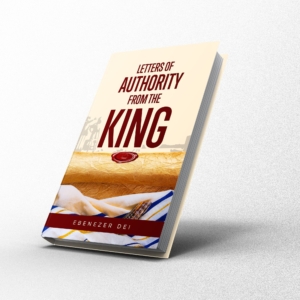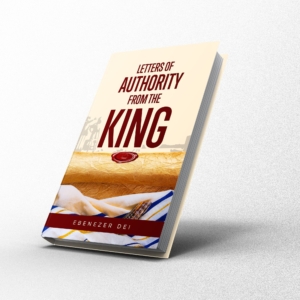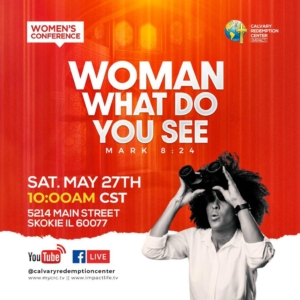 " 8. For it is by grace you have been saved, through faith – and this is not from yourselves, it is the gift of God – 9. not by works so that no one can boast. 10. For we are God's handiwork, created in Christ Jesus to do good works, which God prepared in advance for us to do. "

Ephesians 2:8-10 New International Version (NIV)
Testimonies
We proclaim to you what we have seen and heard, so that you also may have fellowship with us. And our fellowship is with the Father and with his Son, Jesus Christ.
1 John 1:3.
My desire is to pursue Law but always struggled with being sickle cell anemic. During the New Years' eve service. The man of God prayed for me and ever since no traits.
My iron levels were really low and I was always weak and tired. But God has healed me and I no longer struggle with that.
My husband was arrested and placed in a holding cell for 30 days waiting to be deported. It was during a Friday night prayer when the word of the Lord came for expressly that the coming Court proceedings will be adjourned and then the next time he will go to court, the case will be dismissed. To God be the Glory, it came to pass exactly. My husband is here with me and we are one big happy family.
I had a case with the IRS from some of my friends at work regarding false documents that were submitted to the IRS alleging something that i did not do. It was going to cost me over $100K to rectify the issue but we prayed at Church and the man of God gave me a word of knowledge that, the tables are going to turn into my favor. Lo and behold, my attorney called me that the issue has been turned.
It was during the 30 Days of Prayer, and the Man of God had given a word of prophesy that "He sees somebody bleeding but it's nothing serious because God is getting rid of something from your body". I received that word of prophesy because, for 2 years, I haven't seen my menstrual cycle. And that same evening on my way home from prayer, I felt a gushing of blood flow and I received my miracle. TO GOD BE THE GLORY!!