Ebenezer & Annette Dei
Founder and visionary of CRC
With more than a decade of full-time ministry behind him, Ebenezer today is a leading voice in proclaiming the gospel of grace around the world through his teaching resources and television ministry. A highly sought-after conference speaker, Ebenezer has impacted church leaders internationally by preaching the unadulterated gospel of Jesus with boldness. He is known for teaching God's Word in a fresh, practical and revelatory way that always unveils Jesus. His humorous, dynamic and engaging style of preaching has also endeared him to a wide spectrum of audience.
As the founder and visionary of Calvary Redemption Center, Ebenezer believes the best in people and is committed to helping them discover how they can reign in life through the abundance of grace and the gift of righteousness. His desire is to help this generation of believers understand the new covenant of redemption and realize how greatly blessed, highly favored and deeply loved they are by their heavenly Father.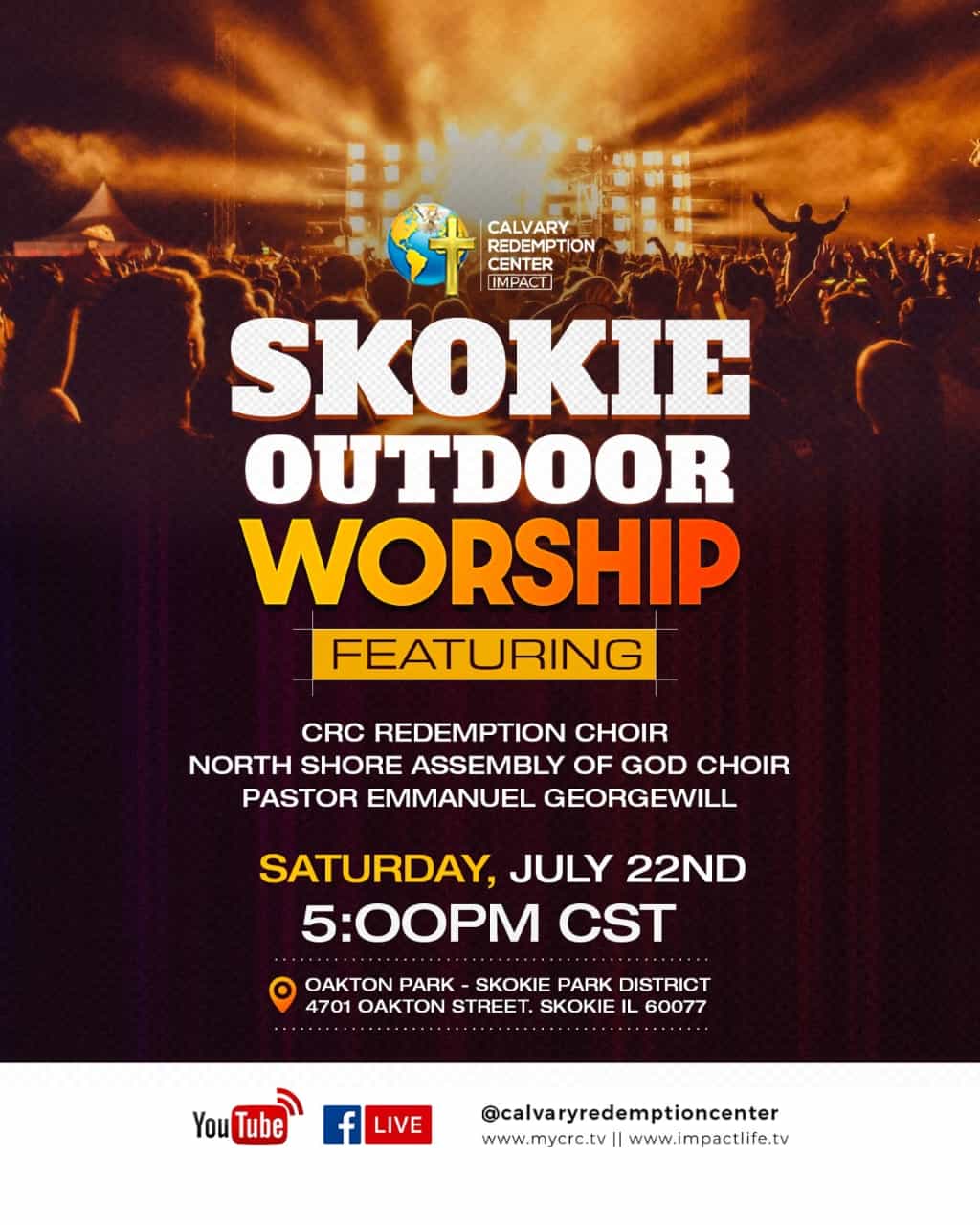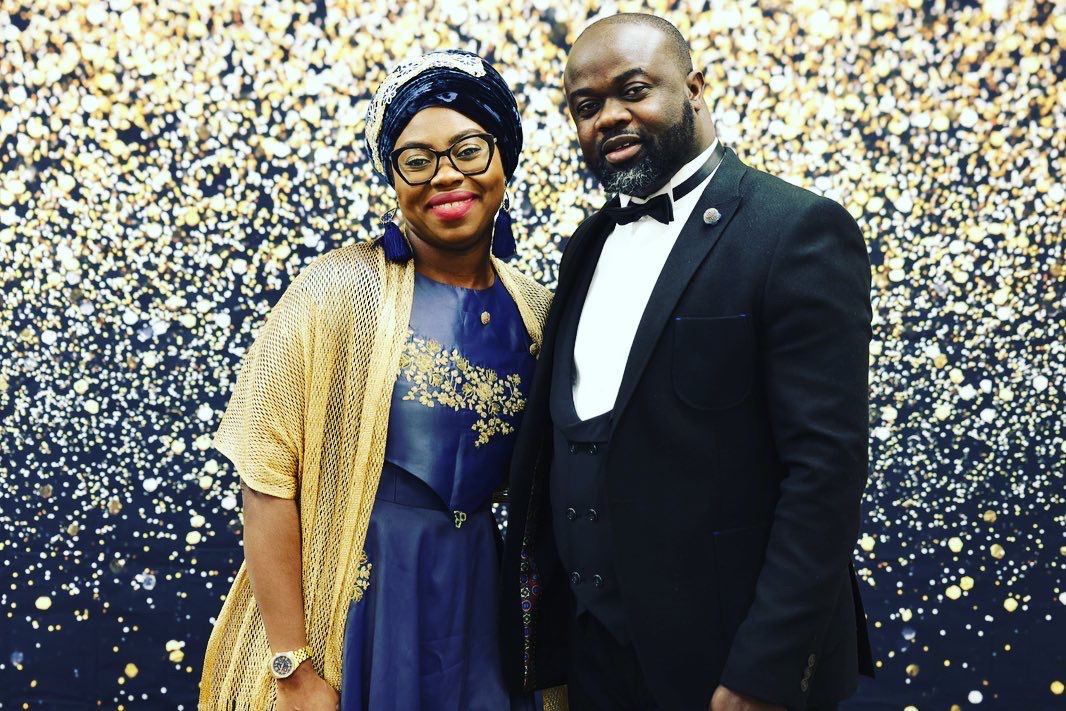 His ministry as a pastor, teacher, conference speaker and author continues to transform many lives, setting people free from the heavy yoke of the law, demonic activity, guilt, and condemnation by pointing them to Jesus and His finished work at Calvary.
Annette his wife, is a loving mother to Neriah, Stephen, and Gabriel. She epitomizes the virtuous woman mentioned in Proverbs 31. She is a constant source of love and support to Ebenezer and has committed herself to bring Neriah, Stephen, Gabriel and Nathan up in the ways of the Lord. Her humility, warmth and genuine love for God and people have led her to become the powerful woman of God raised up for such a time like this.